"Hursula - She's to Die For"

Hursula takes a Sunday morning ride through one of her favorite spots. She loves visiting old friends.
Click Here to See a Creative Photo Essay of Hursula, our Hearse.
Events around Portland, Oregon
(Davis Graveyard, Frightown, Scream at the Beach, Halloween Bazaar, 13th Door) and more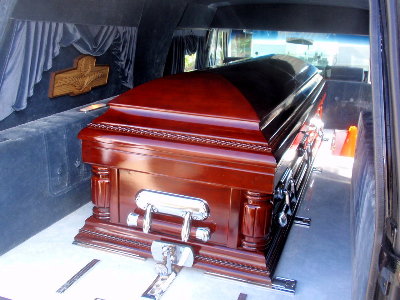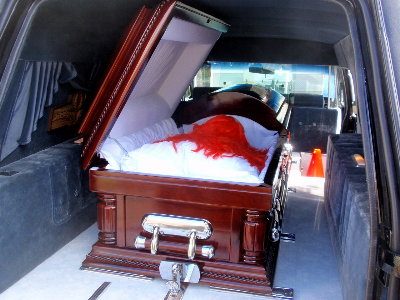 Click here to view all the events that Hursula attends each year . She's quite popular!
Shop and Save. No sales tax, and no fuel cost to run to your local mall.
Our website features RETIRED merchandise not available elsewhere. We still have stock!